Take On A Powerful Self-Defense System With Our Karate Classes
At UKO Karate, we are proud to offer you the most comprehensive Karate instruction around. Whether your child is looking for an exciting new hobby or you're hoping to stay active and learn real-world self-defense, we've got you covered.
Our Karate Classes in Port Orchard are built on the style of a traditional Okinawan Karate called Shitoryu. We rely on a progressive system of belt promotions, keeping you more motivated than ever to:
Perfect your technique
Build strength and efficiency
Face life's challenges with confidence and courage

Find The Karate Classes That Works Best For You!
Our team is bringing decades of experience to the table and we're excited to share it with you. Whether you're a beginner or an expert, our Karate Classe are scalable and modifiable to help you get the most out of every single lesson.
Our Karate Classes in Port Orchard include:
Kids Martial Arts (Ages 4-12): Age-specific instruction ranging from foundational to high-level. Our students learn the basics of self-defense while also building well-rounded character.
Teen And Adult Martial Arts (Ages 13 and up): Perfect for all experience levels, these classes help students grow in their pursuit of Karate and take on a true-total body workout in no time.
Learn From The Best At UKO Karate
We're proud to bring you the most well-rounded Karate instruction after spending a lifetime learning and living the discipline. We take pride in making sure our students learn the history of Karate and everything that comes with it.
Our backgrounds include studies in...
Hayashi Ha Shitoryu Kai Karate
Goju Ryu
Wado Ryu
Shotokan
...all of which inform our modern practice and instruction.
In our Karate Classes, you'll learn how to perfect your strikes and develop effective strategies while staying balanced in the face of an opponent and clear-headed during situations of stress.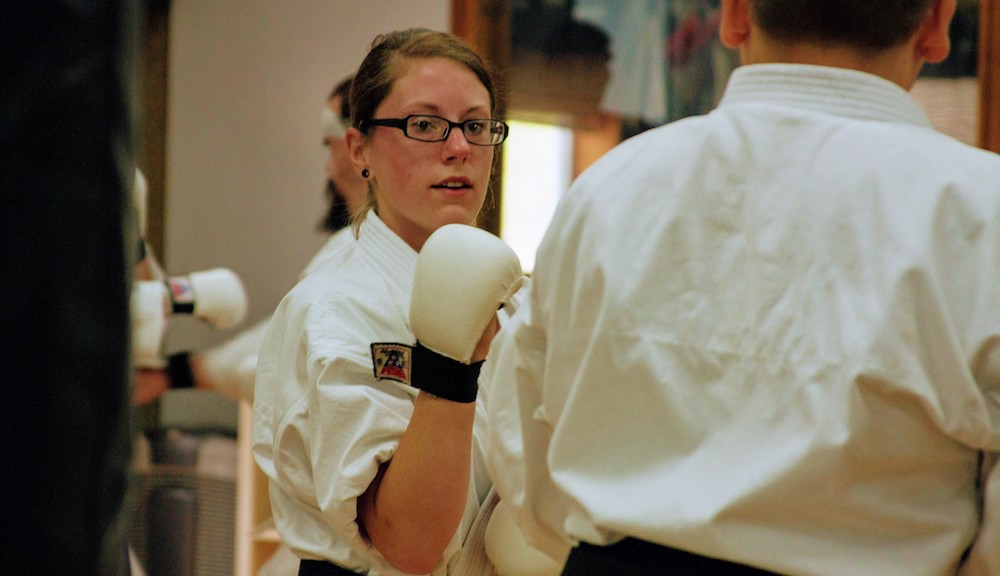 Learn More About Our Karate Classes In Port Orchard Today!
If you're ready to take on the world's most effective self-defense system, look no further. Our Karate classes at UKO Karate are helping men, women, and children across Port Orchard get fit, build confidence, and learn practical self-defense.
Take the first step today by filling out the short form on your screen now!