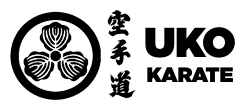 "UKO is a family oriented facility and a good team that teaches all the fundamentals."
Vance from 97 Display on Vimeo.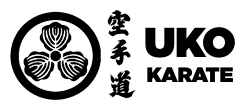 "My son has gained this great sense of confidence... Sensei grout, Janice, and the team they have here really help kids to goal-set, and have confidence in the way they hold their bodies..."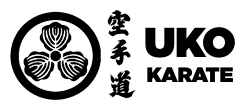 "We saw a big difference in the way UKO teaches Martial Arts in general... We looked at a lot of places in the area and none of them compared, legitimately, to UKO. I, myself, have about 28 years of Martial Arts experience and I choose UKO"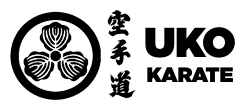 "UKO is really invested in teaching your kids to become, responsible, kind, considerate, participating adults. It's not just the 30-45 minutes that they have your kids, they extend those teachings to when the kids are at home as well."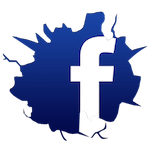 I spent a majority of my life at UKO and it is the most welcoming, fun, and encouraging school I have ever attended. It is a fantastic place to learn karate. The instructors are great and will work one on one with you if you need help with technique or you don't understand a move or kata. The structure of the classes are awesome because you have a variety of classes for people of all ages. The best thing about UKO is that everyone wants you to succeed. Whatever your goal is in attending here David, Janice, Roland, and everyone else will help you get there.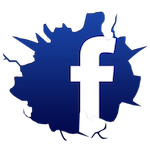 Great karate school, teaches life lessons to kids as well as martial arts. The entire staff is just awesome!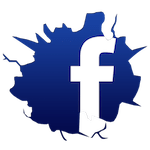 UKO Karate is excellent. They have numerous Senseis that invest a significant amount of time with their students. Sensei Grout expects the best from his students and is going to ensure that each of his students is ready when they graduate to different belts. His love for this art is very apparent and I can't think of anyone that takes as personal an approach to the development of individuals as he does.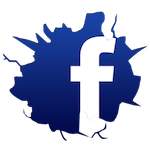 UKO is a top-notch karate school that I would strongly recommend to anyone interested in karate, self defense, exercise, or a new perspective on life. The instructors are incredible! Training is a class-based environment where everyone is given individual attention and personal goals for improvement. The training is equally challenging and rewarding.
Sensei Grout will always be a role model and hero to me. The confidence, leadership ability, and perseverance that I learned during my time at UKO has served me well in all aspects of my life. Much of my success now would not have been possible without the skills I learned through this training.
This dojo is absolutely worth your time.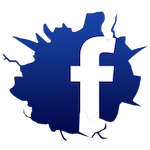 My 5 year old has the attention span of well, a five year old. Every instructor and especially Sensei Grout had his attention from the very first day. The classes were fun, active and engaging. Every person at UKO was kind, patient, professional and above all genuinely cared for the development of their Karate students - even the youngest and goofiest ones. We are moving out of the area soon and had to say goodbye to UKO. It will be difficult to find a new organization that can compete with this one.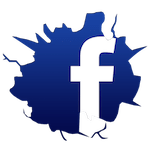 I am absolutely enjoying being a student at UKO. I was very nervous about starting to practice karate at my age but the instructors were very approachable and welcoming. They give out alot of positive energy and encouragement and their spirit for the martial arts is amazing! I'm happy I chose UKO to begin my journey in the martial arts.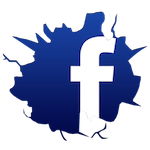 Just want to give a huge shout out to everyone at Port Zorchard UKO. My grandson has been going for a bit over a year and really loves it. Even though he is usually pretty shy, they meet each person individually and encourage faithfully. Thank you for all the great work that you all do!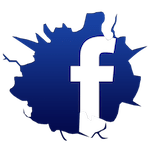 It is amazing to find so many great Instructors associated to the same school. UKO and Minakami has been referred to as "The Harvard of Karate", and I agree. There is more to Karatedo than learning to fight. If you are looking for a traditional style Karate, UKO is it!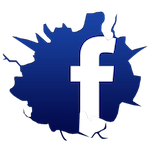 I was completely at a loss as to what Karate Class would mean to our grandson Jayden (age 7) but have been overwhelmed by the attention to and for the younger students and beginners. Movie days...special classes and (again) complete attention and respect to new and younger students. I only wish we could continue through the school year, but Jayden is not with us. But he WILL be signed up in CAPITAL LETTERS for classes next summer. Sensei Grout is quite wonderful. He is gruff with the little ones but very very attentive to each child.
It is the saddest part of our summer ending. That Karate class is over. Jayden has learned some (as much as a 7 year old can learn) respect. Or is at least working on it. And a physical activity that is as important to me as the lessons themselves. I give 5, 5, 5 and 5 again stars to UKO Karate for being so oriented to younger children and beginning students.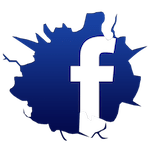 A wonderful environment that teaches resilience, determination, respect and honor! Our son had attended UKO for nearly 5 years has grown from his experience, and is determined to obtain his black belt! We truly appreciate the effort that Sensai Grout and the staff provides in supporting parenthood and building strong leadership, confidence and values!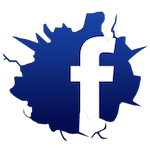 This has been such an awesome experience for our family. I would definitely recommend UKO Karate to everyone.
Going through the challenges together as a family as well as having fun at the same time has really brought us even closer. This teaches life long morals and values and my kids look forward to every class. This has really been such a rewarding experience for us all. Thank You!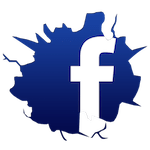 We signed up for the summer program as a family and we LOVE UKO! Our son looks forward to going to class and so do we. If you're able to join, I recommend trying a class as a family. It's given our family something to work on together.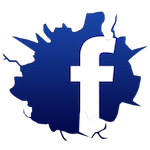 It's great place to work out to learn about karate. Everybody is nice and cares for one another. It's a good place to push yourself physically and mentally alongside with the support and care from others. I began karate when I was 5.5 years old, and miss UKO everyday that I'm gone due to college.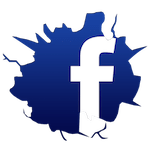 We have seen leaps of progress in our sons focus, and confidence! Sensei Brandon is so patient, and a great role model! Looking forward to seeing how far he can progress!! We love UKO!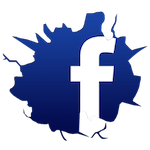 What a great Dojo! This was Callahan (age 5) second summer program. We are amazed with how his Karate, behavior, and reading skills have improved. The family friendly staff make it the best dojo in WA!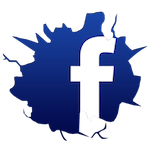 UKO is great with kids! I like that they have a home activity chart as part of the kids progress requirements to help develop respect and help for the family at home.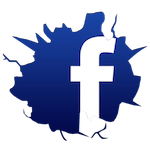 We Love UKO!! My son and I have been going for over four years. They are great people, and positive role models who genuinely care about their students.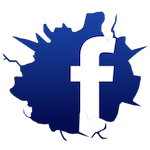 I have known the owner for 4 years. He is extremely dedicated to his students.